Welcome to Nishang Systems PLC Ideal Zero Client Solution, a modern computer Lab management solution for schools and other institutions. Compared to the traditional 220V Computers, our thin client solution is powered by 5V only thus sa good bye to all low voltage related problems inside the computer Lab. If a teacher is ready for a class, he can turn on all the student's desktop with one key from his desktop, the teacher can also broadcast his desktop to all students or access a student desktop in real time to see where a student is having difficulties / needs help. The teacher can monitor all student's behavior in real time since he can view all student's desktop in his monitor.
The teacher can also send a warning to students abusing the use of the computer and if they persist with such behavior the teacher can shut down their desktop from his computer as a corrective measure after which the monitor can be powered on again.
Students can send files to the teacher from their desktop, send messages to the teacher from the his/her desktop and the teacher receives and replies them in real time, save their files/folders directly to the teachers' computers, Login to their account on any unit ask questions to the teachers with the hand up function.
Nishang Systems PLC Ideal Zero Client is an ideal solution for modern computers Labs because with our systems, the maintenance cost is of computers is greatly reduced, energy consumption through electricity bills is reduced by at least 90% , Students management and the teaching learning process is greatly improved since teachers can follow-up students progress in real time, computer systems are greatly protected since the antivirus, RAM , hard drive  and all application software are installed only on the server and the clients work from the Server System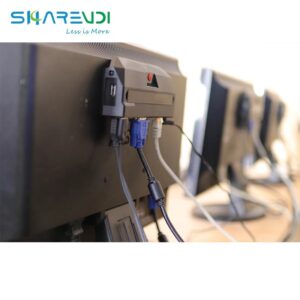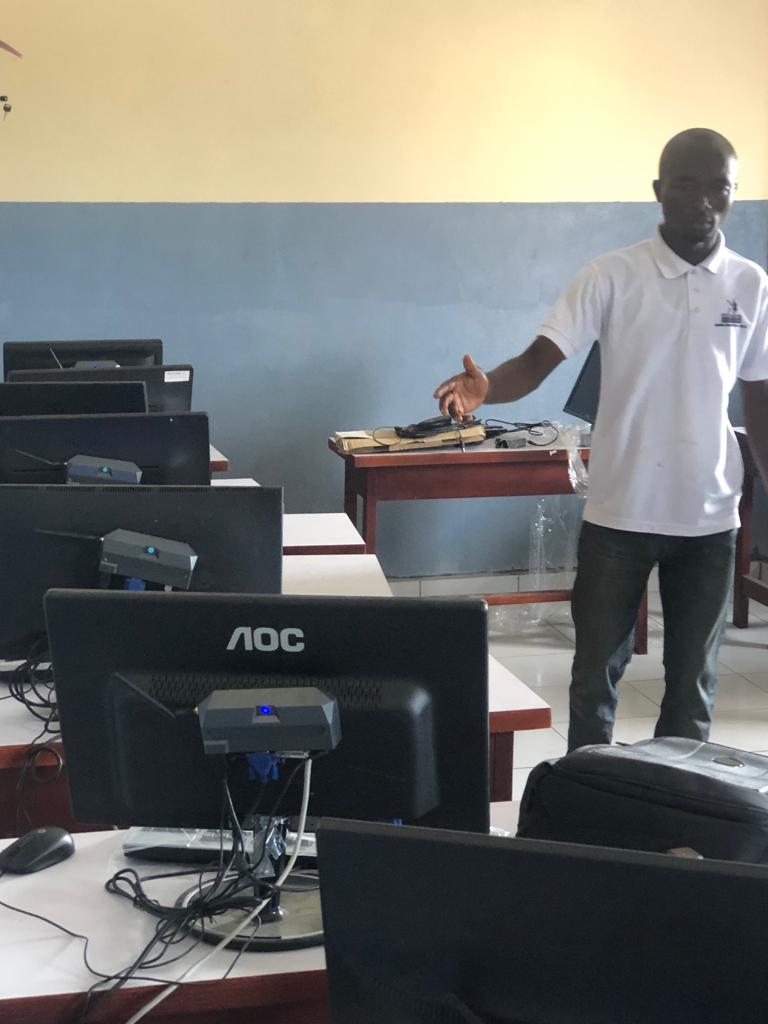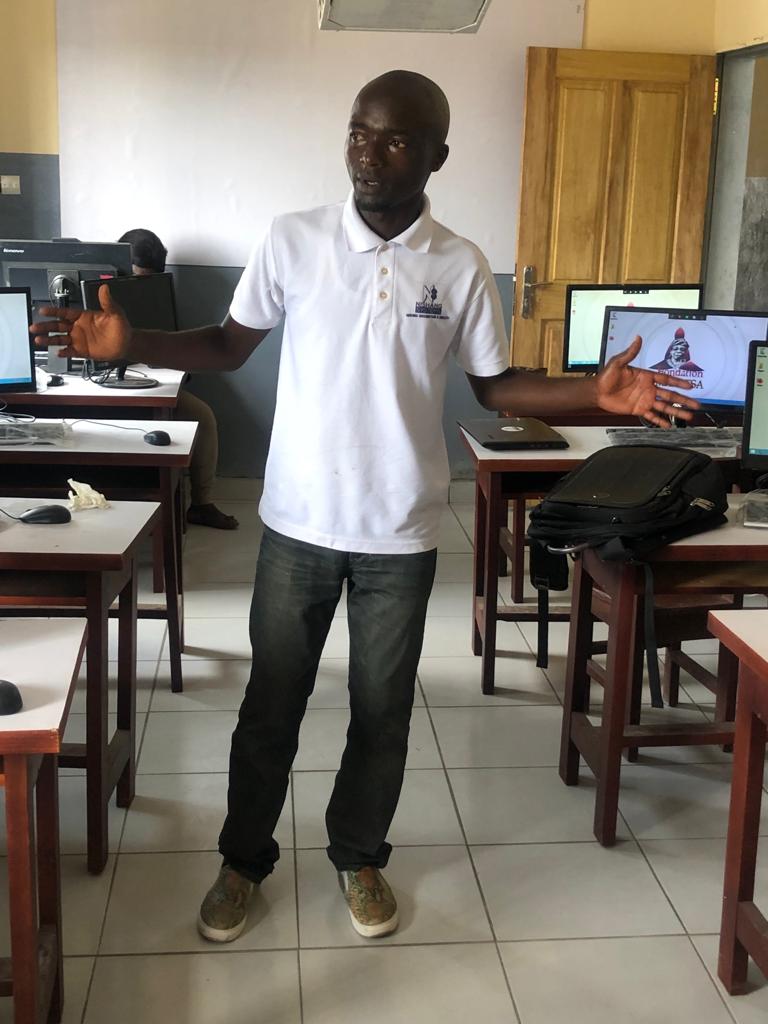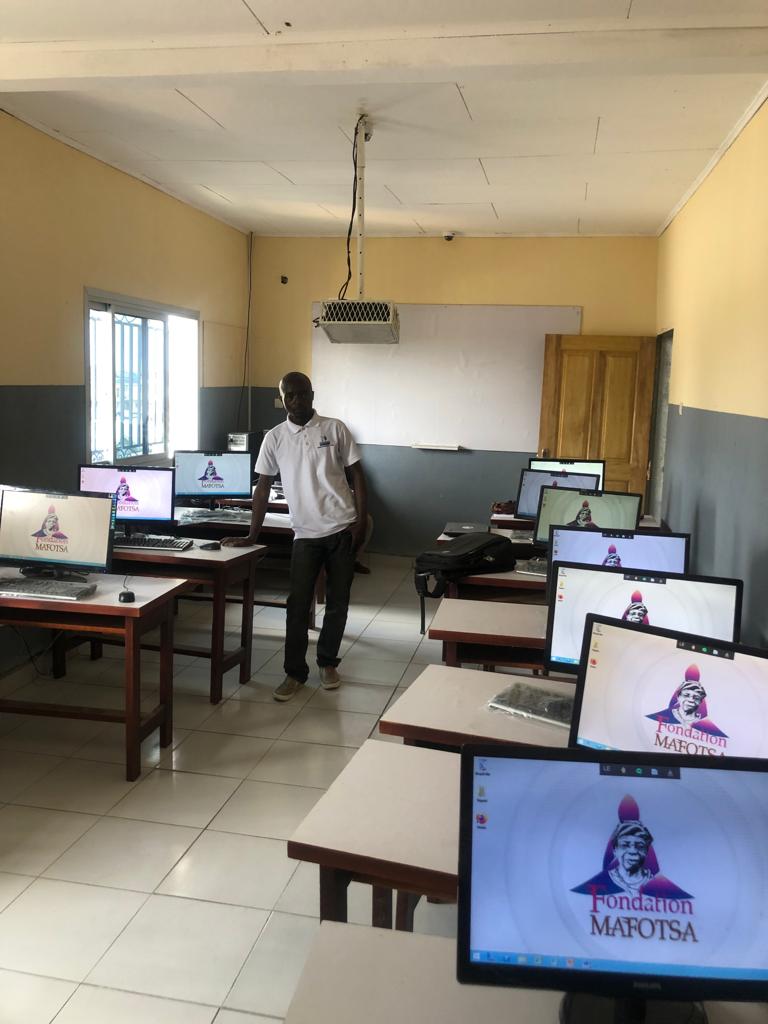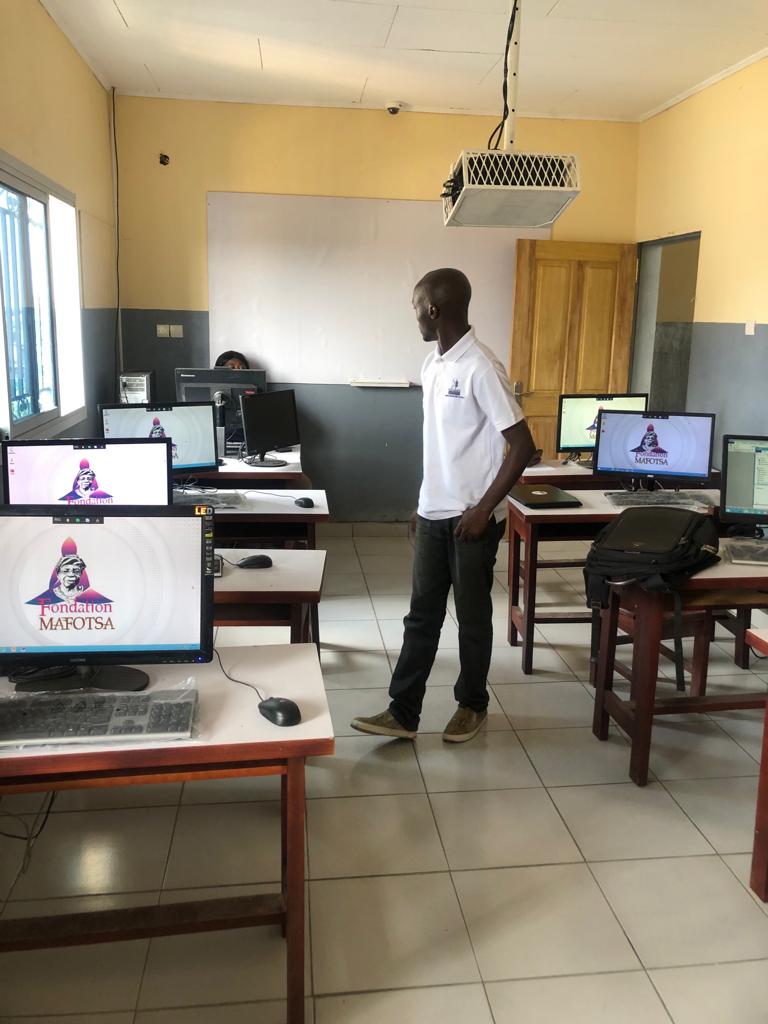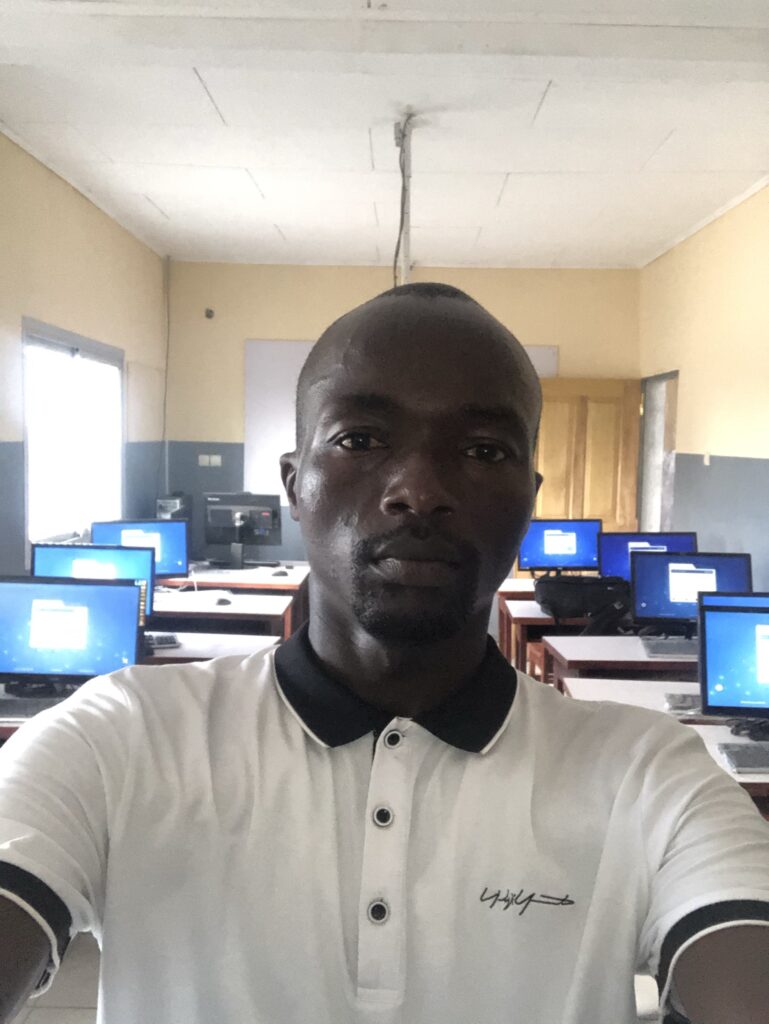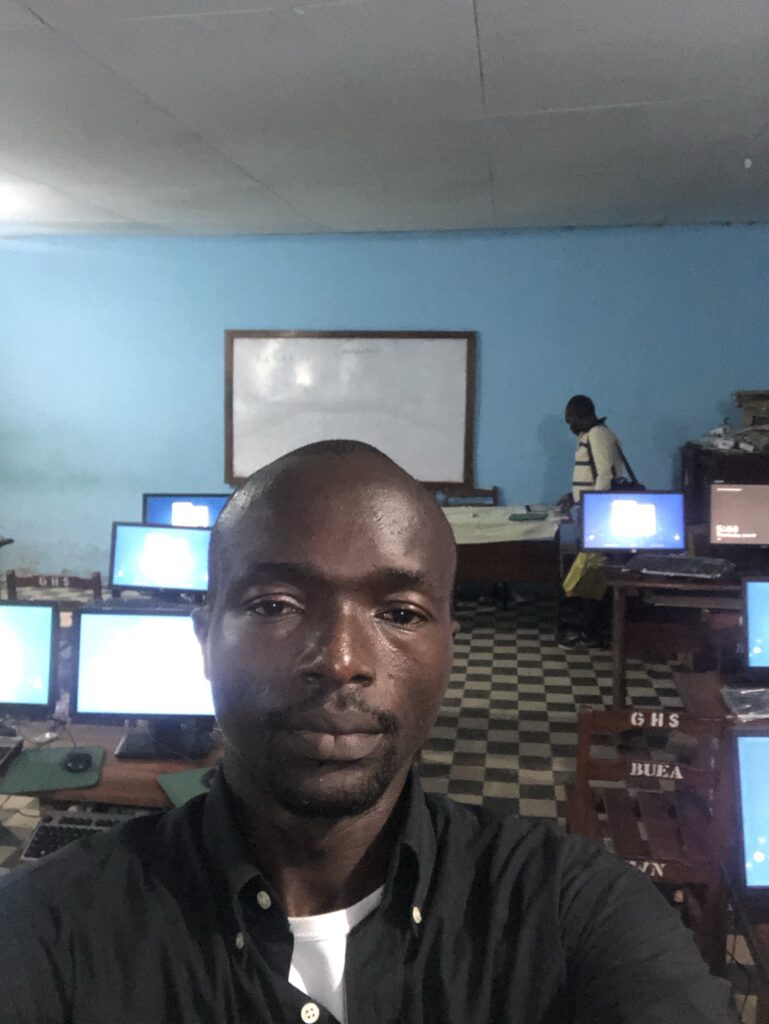 Previous
Next